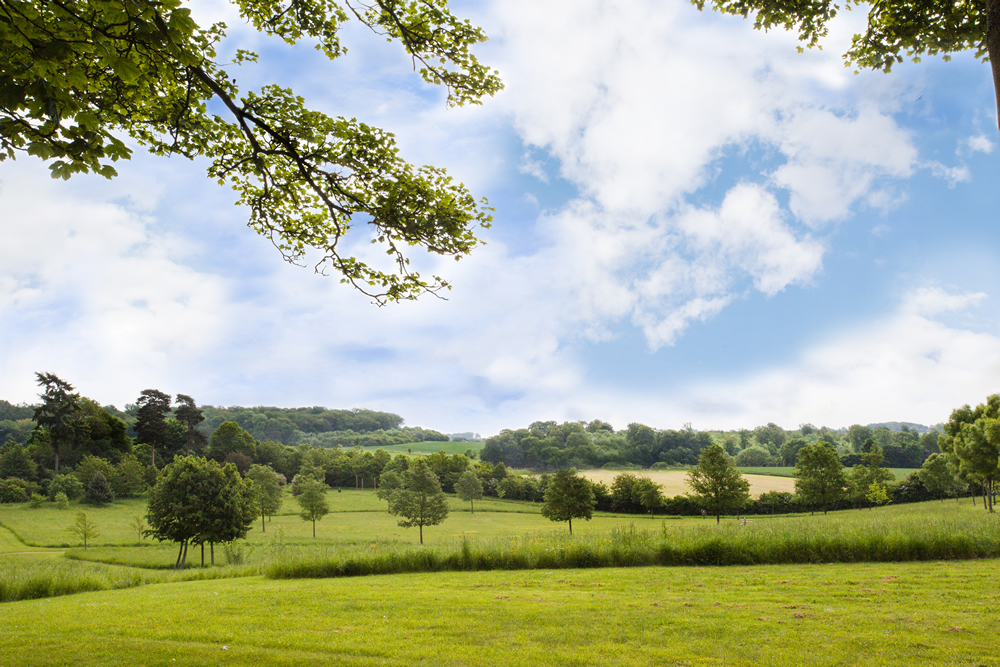 Autumn Playing Course 2021
21 – 24 September
St Columba's House
Maybury Hill
Woking, Surrey GU22 8AB
UPDATE  23 March 2021
Due to the current circumstances, the Committee has decided not to go ahead with a Summer Course this year.  Instead,  a playing weekend is being planning for 21-24 September in Woking.
While not as intensive as a week-long Summer Course, we look forward to getting together again after the unforeseen hiatus.
The brochure and application form for the course are now available (download link below). It will be held at St Columba's House in Woking, where we have been before. We look forward to meeting and greeting pipers new and old.